Tips and Tricks
Free Videos on improving your tying using enrico's proven techniques
Military Discount Program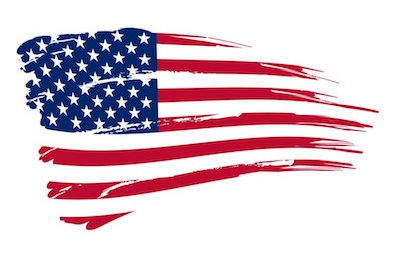 Save 10% on all orders, as a special thanks to our US Military Personnel. .

SUBSCRIBE TO OUR e-NEWSLETTER
Connect with Us
Enrico Puglisi Flies is dedicated to bringing the best flies, fly tying materials, and fly tying accessories to the fly fishing world. Only the highest quality materials are used in our flies and extensive testing in saltwater and freshwater fly fishing realm.